IGNITE 2019
The X's and O's of Customer Experience
September 27, 2019
Event Overview
IGNITE! 2019 is all about the X's and O's of customer experience that your team needs to build a winning playbook: from the Online eXperience to the Offline eXperience to the Operations eXperience.
How do you ensure that you captivate your brand's fanbase at every touchpoint? This year's Ignite speaker lineup is stacked with big league players equipped with strategies for you to draw up the best plays for your organization.
Customer experience is the game-changer. Are you ready to lead your team to success?
Get off the bench. Get in the game.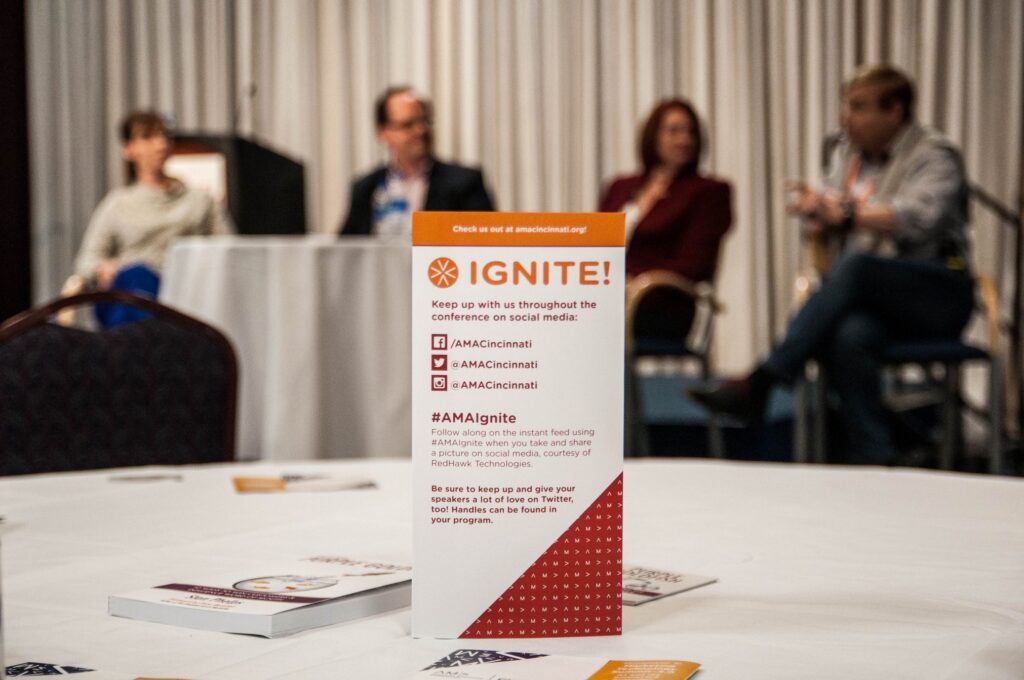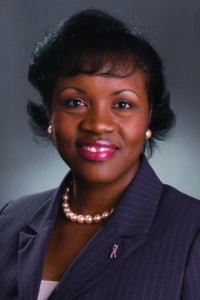 Julie Spencer Washington
Founder & President, Inspired Actions
Former CMO, Champion Petfoods and Jamba Juice, and Marketing Leader at Procter & Gamble, Gillette, and Nestle Purina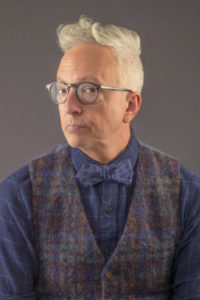 Geno Church
Captain of the Shared Ship, Author, Hall of Fame Marketer, Pirate for Good
Former Discovery and Strategy Director, Brains on Fire
OPERATIONS EXPERIENCE
How User-Centric Design Makes Customers Successful: The Key to Adoption and Retention
Anya Gerasimchuk, GE Aviation Digital

Maturing Your User Experience Team
Cristine Cravens, Kroger

[WORKSHOP] How to Win with a Purpose-Driven Marketing Strategy
Anne Oudersluys, Core Impact
ONLINE EXPERIENCE
Product or Campaign Thinking: The Digital Intersection of Two Lifecycle
Lydia Henshaw, MoxieGirl

Embracing a "Pinball" Customer Journey
Matt Nitzberg, Nepa

[WORKSHOP] UX Writing: The Key to a Better Digital CX
Autumn Cayabyab, Paycor
OFFLINE EXPERIENCE
From Surface to Strategy: Cultivating a Truly Customer-Centered Organization
Catey Corel, g2o

Scalable Tools for Your CX Program
Marilyn Cox, Clubessential Holdings

[WORKSHOP] Design Thinking for Customer Experience Applications
Jeff Hendrickson, GE Aviation (Washington, DC)
Lunch Huddles
New this year! "Huddle" and plan your CX strategy over lunch! Sit with one of the speakers or other experts for an informal discussion on your favorite CX topic. It's your choice who to sit with, but it's first come-first served. Which play will you choose?