IGNITE 2024
Marketing + CX + AI Conference
Friday, April 19, 2024
The in-person IGNITE! 2024 conference will bring together local, regional, and national thought leaders and learners to discuss the dynamic intersection of marketing, customer experience (CX), and artificial intelligence (AI).
Attendees will get a first-row seat on the latest innovative strategies, case studies, and evolving technologies. You'll hear from CX and AI experts and enthusiasts with visionary insights for now and for the future, and you'll leave the conference with actionable strategies to apply in your own organization. Stay tuned for the full agenda!
IGNITE! 2024 promises to be a vibrant networking environment where you can connect with other professionals, share insights, and build valuable relationships.
SAVE THE DATE:
Friday, April 19, 2024
Time:
8:30 a.m. – 4:30 p.m.
Location:
National Underground Railroad Freedom Center
50 East Freedom Way
Cincinnati, OH 45202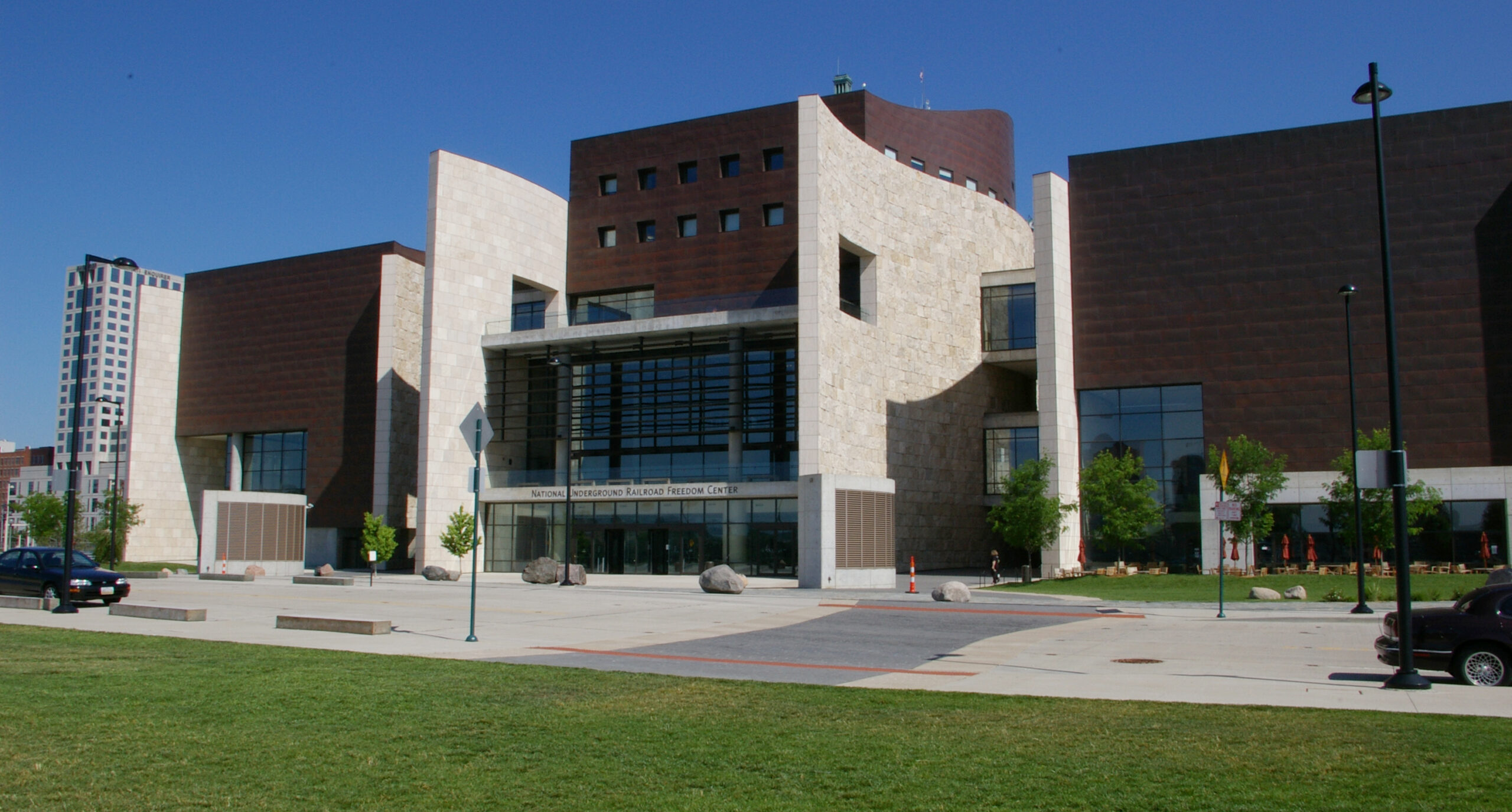 Want to Add Your Fuel to Our Fire?
Now is the time to get involved! Contact ignite@amacincinnati.org to learn more about the opportunities below or anything else related to IGNITE!
We have Ignite Sponsorships and other Chapter Partnership opportunities (both cash and in-kind) available! To support our nonprofit volunteer effort and collaborate with us to create the ideal value exchange, contact partnerships@amacincinnati.org!